In recent years many non-vegans are becoming vegans in India. This is most likely because of health issues or personal choice. People have become more health-conscious these days, and a proper vegan meal can help them. People are inclining towards vegan restaurants so more and more people are opening vegan restaurants in India. Let us discuss the top 5 vegan restaurants in India.
India has a very diverse culture, it is a country with numerous tribes that happily stays together. They have their different ways of food habits. There are many vegan restaurants in India which speak volumes about its rich culture.
The rich culture of India reflects in its food. The entire country has numerous restaurant serving non-vegan and vegan food. When you go to the seaside part of the country, you can enjoy the fresh seafood that is cook in a very traditional way. The choice of your food speaks a lot about your taste. Indian restaurants have world-famous chefs. These chefs are an artist. They will serve you with some most amazing dishes that you will never forget.
Food is a basic necessity, and eating right has become a priority. We all have a restaurant that serves our favorite food. If ever you visit India, do not worry since they now have vegan-friendly places to eat. Indian food is so rich in culture that it is famous all over the world. The use of spices in Indian cuisine is an art by the chefs. Let us know about the top 5 vegan restaurants in India and their food.
5 Best Vegan Restaurants In India
1. Paradigm Shift: Paradigm Shift Vegan Restaurant is in Bengaluru and is a rooftop restaurant. The ambiance of the restaurant is impressive. The interior of the place is given a rustic touch in a modern way. The menu will please you with varieties of dishes. They serve organic food. It has an area that has several activities. The vegan food of this restaurant is famous all over the country.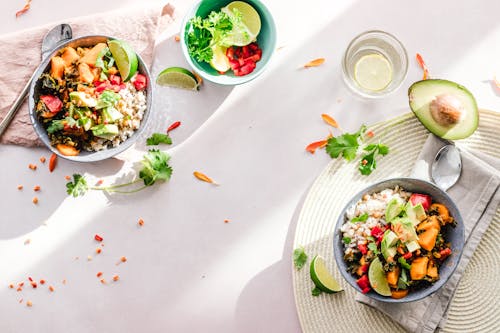 2. Carrots: Carrots vegan restaurant is in Bengaluru. This restaurant has a very homely ambiance. They have a very warm and cordial staff. If you ask the owner any question about the food, he will be very happy to update you about it. Their tiramisu dessert is famous in the country. Many people have an allergy to dairy item and gluten. Keeping this in mind they have a menu that is gluten and dairy-free.
3. The Real Green Café: Real Green Café vegan restaurant is in Pune. They serve taste bud pleasing vegan pizza and desserts. Koregaon Park is a famous place in the city, and the restaurant is open there. They have frequent event and stand-up comic. They have a very soulful ambiance.
4. Bean Me Up Café: Goa is top on the tourist list. Anybody in India or from outside can never miss out to visit Goa. Bean Me Up Café is in Goa. This restaurant has an incredible menu serving some mouth-watering starters and main course. They even have an extensive range of all-vegan dessert. They place has spiritual vibes.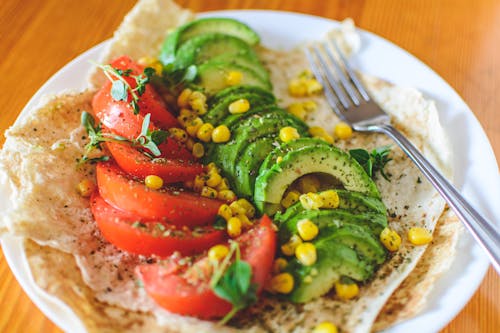 5. The Terrassen Café: The Terassen Café vegan restaurant is in the posh locality of Banjara Hills in Hyderabad. The ambiance is earthly rustic. They serve fantastic confectionery items all vegan. They are famous for the banana cake which is all vegan and coconut m