With people becoming extremely health-conscious, meats and non-vegetarian items are gradually taking a backseat. People no more drool over meats, if healthy veggies with a tangy twist are there on the same table. And, trust me, veggies are not dull and dreary. There's something yum about the vegetable recipes cooked well. With the right mix of spices, you can cook the perfect veggie recipe Spring Minestrone and give a delicious treat to your family friends over the weekend.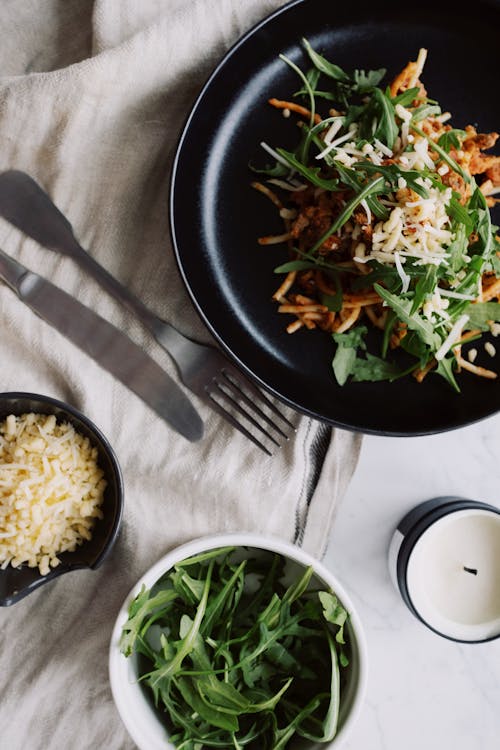 Preparing Spring Minestrone: The Vegetable Recipe to Die For
The bright, frothy pesto (prepared with cashews and dill, instead of pine nuts and basil, that's used traditionally) adds rich flavors to this delicious vegetarian soup.
Ingredients
1/4 cups added with 2 tbsp olive oil
2 leeks sliced into 1/4th of the thickness. Must look like thick half-moons. Only use the green and white parts of the leeks will be used.
1 small fennel bulb cut into ¼ inches.
2 containers with 32 oz low sodium vegetable broth
1/4 cups of cashews, 2 garlic cloves, fresh dill, 3 tbsp lemon juice
Grated Parmesan cheese 2 ounces
1 lb asparagus, properly trimmed
Sugar snap peas aptly cut
Rinsed cannellini beans 15 ounces
The Preparation
It's easy, effortless, and amazing. You do not have to invest a lot of hours to get this done. Here's the recipe in detail.
Get a Dutch oven and heat 2 tbsp oil in it. Make sure that the temperature is set on medium-low. Add leeks, fennel, and 1/4 tsp salt (actually you can get the proportion of salt as per your taste), cook and cover. Keep stirring it occasionally until the ingredients inside grow tender. It will be at least 6 to 8 minutes under medium heat.
After the leeks and fennel grow tender, add veggie broth and 2 cups water and bring it to boil. Reduce the heat and simmer the flame. Concentrate on making pesto.
Making pesto is easy, and you will love doing it. In a blender, add pure cashews, dill, lemon juice, garlic, parmesan, and fennel fronds. Keep blending until they form a smooth and frothy paste. Keep the motor running, and slowly add remaining oil.
Once done, it's time to add a tangy twist to the soup. Add snap peas, asparagus, cannellini beans, green beans, to the soup and simmer it until they get tender. It will take not more than 4 minutes. Serve pesto on the soup.
Quick Facts About The Vegetable Recipe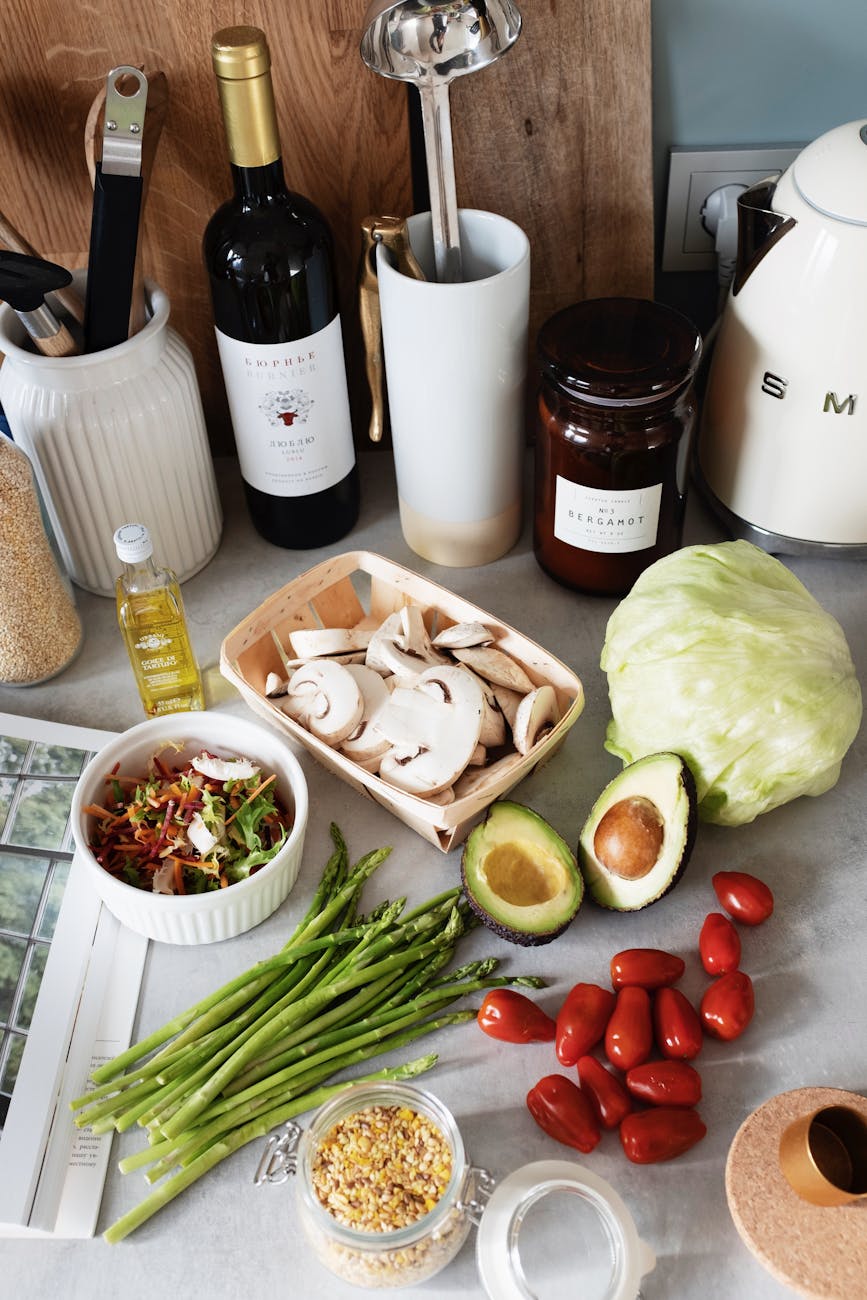 As already mentioned, this veggie recipe is healthy stuff. Per serving will provide energy, fat, protein, carbs, and fiber, but everything as per the body's requirement. Such a nutritional balance will have a positive impact on your body. Firstly, you will suffer less from acidity and digestive problems, and secondly you will get the nutrition that is otherwise lacking. This Spring Minestrone is a scrumptious delicacy that you could make you go happily meatless during your lunchtime. So, don't wit. It's time to give it a try.