Having plenty of vegetables on a regular basis is the easiest way to maintain your health. No matter how much you consume fish, meat, or other sources of animal protein, nothing can match with the nutritional benefits of veggies. Even doctors prescribe to have the optimal amount of veggies on your plate every time you have a meal.
Let's take a look at the healthiest vegetables and how they help in maintaining your health and well-being.
Vegetables Like Spinach Offer Many Benefits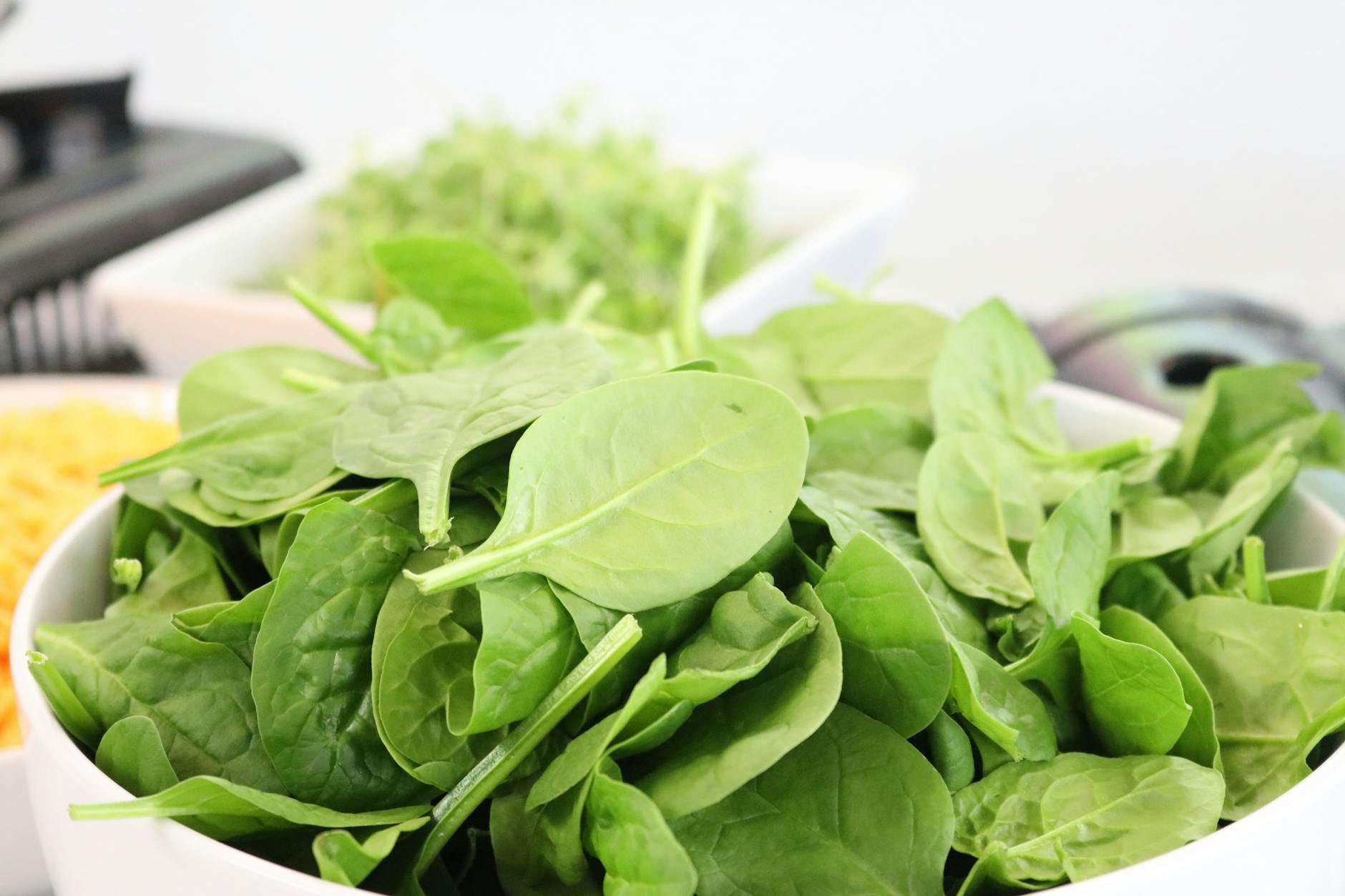 It's the storehouse of calcium, vitamins, iron, and antioxidants. The iron and calcium in it can make it a great alternative to those who are totally on meat and dairy-free diet. A cup of raw spinach juice can serve you essential nutrients and only seven calories which also aids in weight loss. It helps to make your bones strong while purifying your blood.
Kale Benefits People With High Cholesterol
High cholesterol is one of the most common ailments nowadays. Our happening lifestyle and extreme dependency on hast food have led us to this disease. But, with vegetables like kale, you can keep this at bay. This leafy vegetable comes with multiple health benefits. A cup of raw kale juice provides seven calories of energy along with vitamins A, C, and K. You can also use kale in pasta dishes and sandwiches for added taste. It supplies twice the daily recommended amount of vitamin C to your body. Kale chips are tasty and provide great benefits to your heart.
Broccoli Stops Cancer Growth
Originally, from the family of cabbage, this incredibly healthy vegetable is known for reducing the growth of cancerous tumors. It is a cruciferous vegetable and daily consumption will get you 55 calories of energy, the optimal requirement of vitamin K. It supplies the daily requirement of vitamin C to your body. You would be happy knowing that cruciferous vegetables dramatically reduces the risk of cancer, as they contain sulforaphane. Various studies indicate that consumption of sulforaphane helps to reduce the breast cancer cells dramatically, which also hinders tumor growth significantly. Eating broccoli is also easier. Roast it, steam it, or simply add the boiled broccoli in your soup.
Peas Give You Healthy Digestive Tract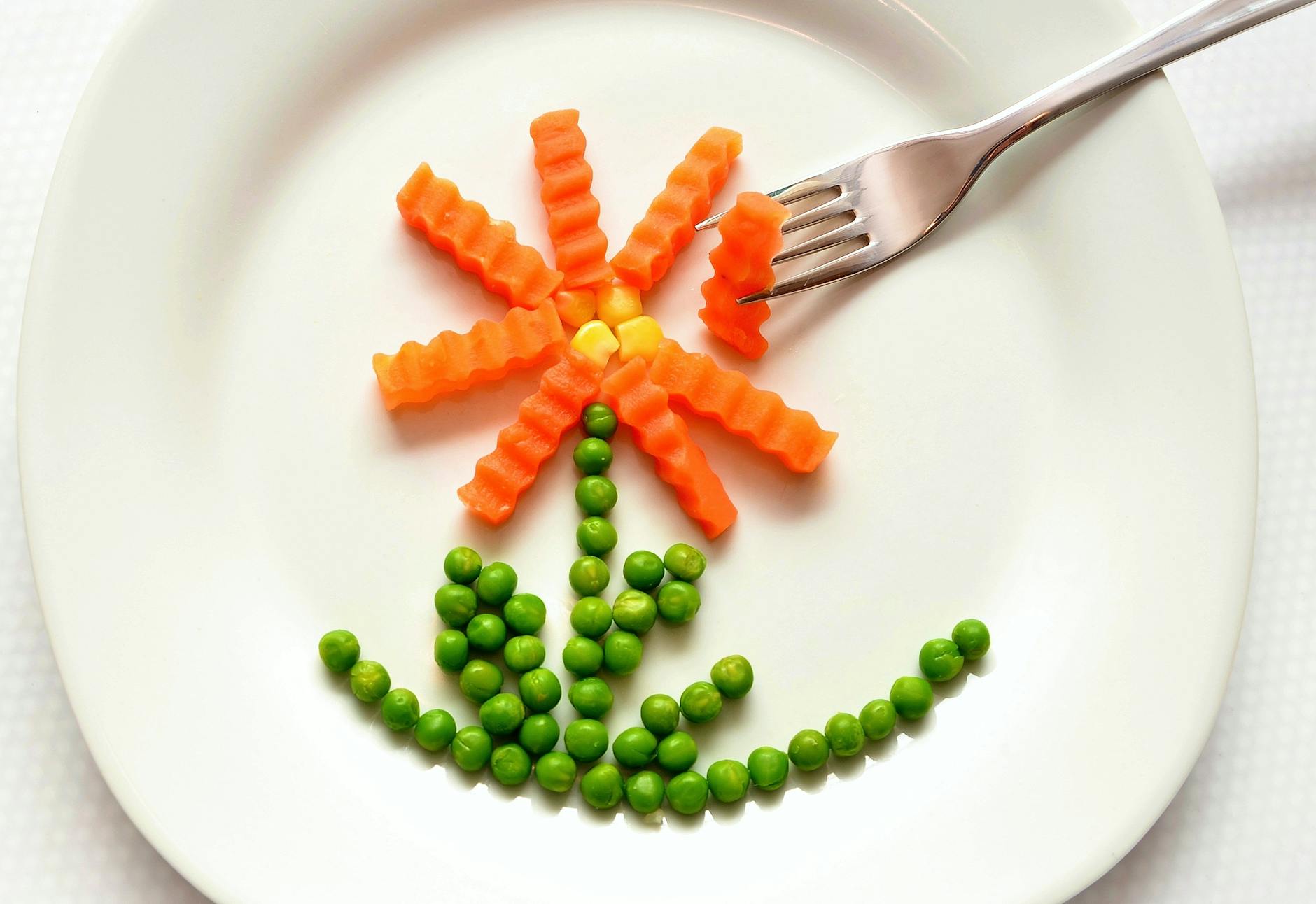 A cup of cooked up peas gets you 134 calories of energy, 9 grams of protein, fiber, nutrients like Vitamin A, B, C, and K. These are plant-based protein, yet no less nutritious than animal protein. It also boosts your protein intake yet offers good gut bacteria for a healthy digestive tract. The legumes contain fiber, which also ensures regular bowel movements and a healthy digestive tract. Rich in saponins, these plant protein offers antioxidant and anticancer benefits. You can store peas in the freezer and have it round the year. Boil it, sauté it, or add them in vegetable curries to have it.
Beet – The Vegetables for Healthy Heart
The benefits of beet are quite familiar to everyone. Vegans keep beetroot juice on their daily diet. It gives them a regular supply of heart-healthy nutrients like folate and potassium. According to various studies, beetroot juice keeps blood pressure and cholesterol in control.
So, what do you think? A veggie twist to your daily diet is not that bad. Right?